Data Collection
Data collection has never been so easy!   Many organizations today still handle forms and other types of data collection with paper – let us show you just how efficient and environmentally friendly you can streamline these procedures with KICS.
NO MORE DATA ENTRY
Why have your customers or your staff complete a paper form, just to turn around and re-enter the same information into a database when it has been completed once already?
Eliminate data entry on your part and let KICS notify you when your forms are completed by the end user.  The result is up to the minute, live access to all your data as it occurs.
FILTER AND REPORT
Your data updates seamlessly, as built into the KICS system is custom analytics and GPS mapping.  KICS also lets you filter the forms you wish to see by question type.  This means you can narrow down the form results to relevant data – by one element or several.  For example:
See all forms completed by females
See all forms completed by females in the month of March
See all forms completed by females, in March, from the state of Texas who said yes to having first aid certification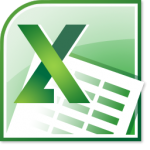 We have made KICS so user friendly, you can even export your filtered, or non-filtered, form data to Excel.  This will enable you to customize your own statistics and graphs.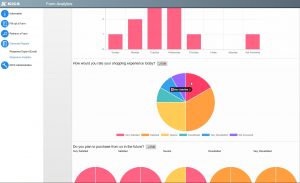 What this means:
Not only have you reduced your costs, impact to the environment and the time spent on data entry, but you have significantly reduced another time and space monopolizer:  FILING and STORAGE.
KICS does the filing for you.  You can also easily access the form originals in the future simply by searching the criteria you have included on your form: i.e.  the name, date, department, etc.
Next, take a look at how you're going to save money!